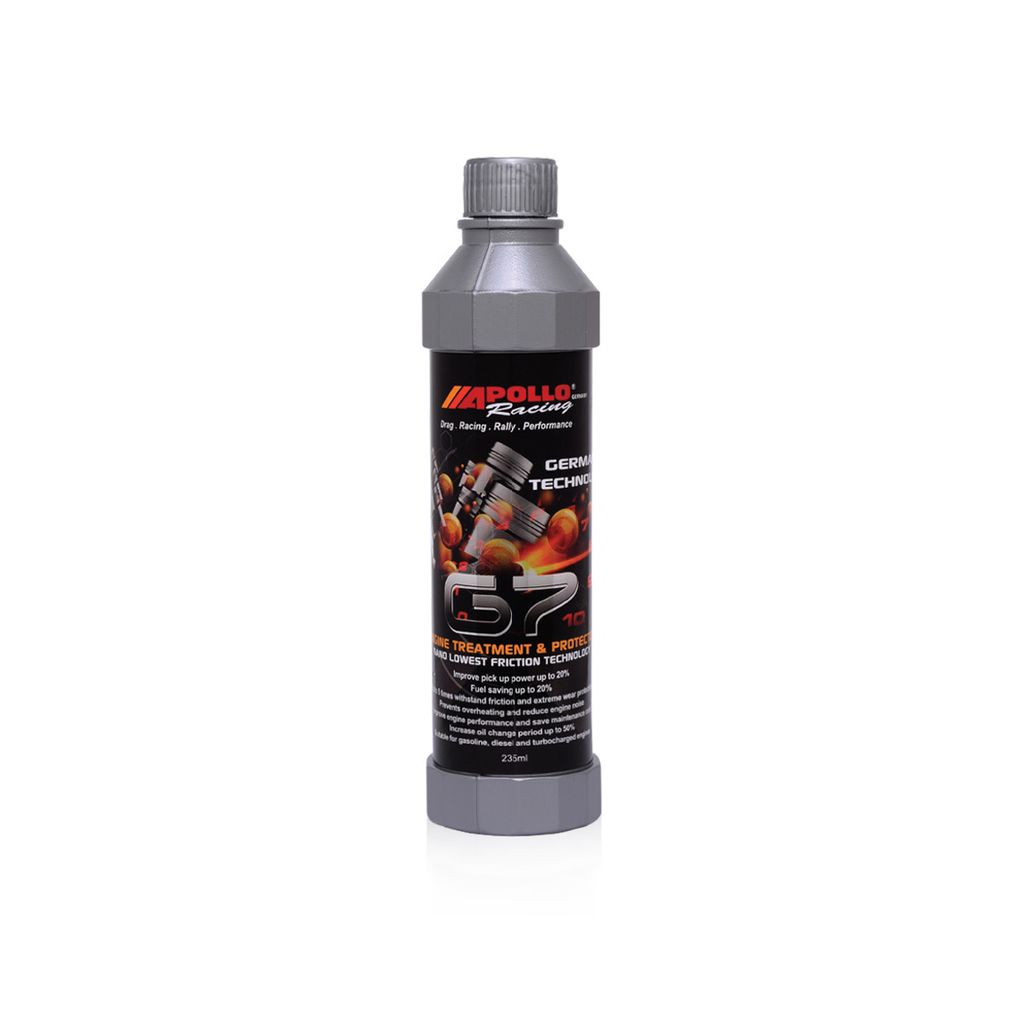 G7 Nano Lowest Friction Technology - Engine Treatment & Protector
Product Description
Nano Lowest Friction Technology - Engine Treatment & Protector.
The Benefits
Improve pick up power up to 20%

Fuel saving up to 20%

Up to 5 times with stand friction and extreme wear protection

Prevents Overheating and reduce engine noise

Improve engine performance and save maintenance cost

Incease oil change period up to 50%

Suitable for gasoline, diesel and turbo charged
Delivery
We are mainly sending orders to anywhere in Malaysia. We do not deliver to P.O. Box address. Shipping to other international addresses can be arranged upon request. Please contact us at [email protected] for more details.